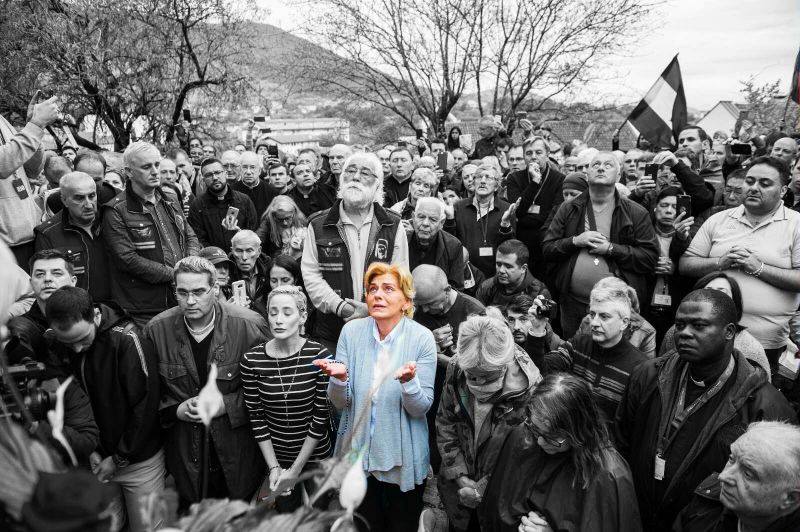 Something is wrong.

Instagram token error.
JOIN A STELLA MAR PILGRIMAGE
Visit our Pilgrimage Dates page to learn more about joining one of our trips to Medjugorje.
---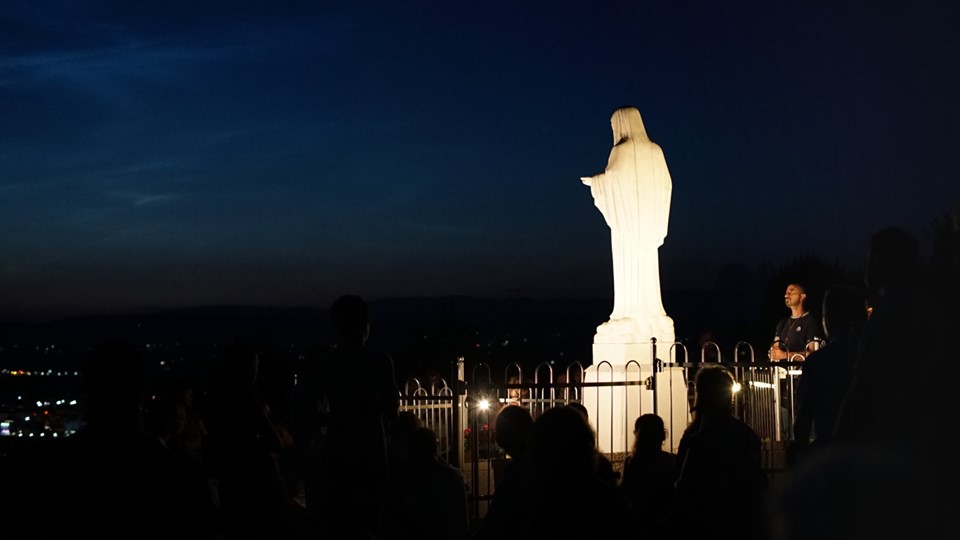 MORE MEDJUGORJE PHOTOS
See photos from our pilgrimages at the Stella Mar Pilgrimages Facebook gallery.
To get the latest photos and videos from our team in Medjugorje, like our Facebook page and follow us on Instagram.
Also, join our email list to receive the monthly messages from Medjugorje, and click the images below to visit our other Medjugorje website.